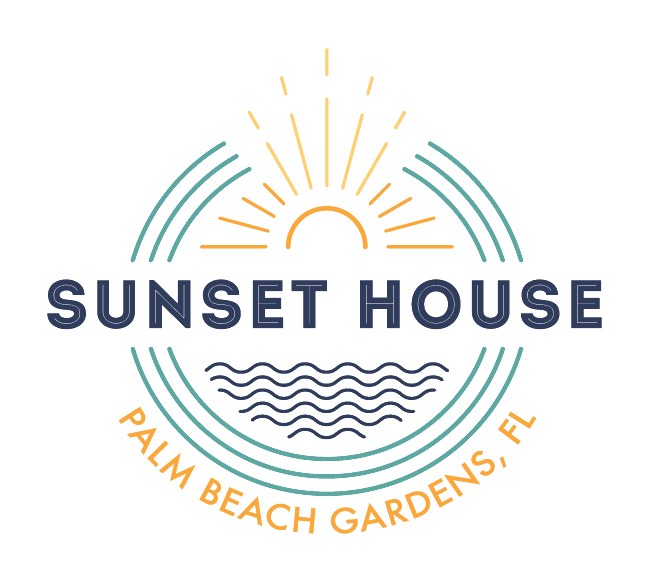 William Deskin,

President of the Board of Directors

Mr. Deskin received his bachelor's degree in engineering from Youngstown State University. He gained more than 40 years of experience in the aerospace industry, primarily with Pratt & Whitney, before retiring as a senior project manager and quality consultant.

He has been a member of the board since November 2011. In his current role as president of the board, Mr. Deskin provides oversight of the Sunset House Charter and supports the development of operational strategy and tactical approaches to maintaining an engaging and effective program for our clients.

Mr. Deskin's proudest accomplishment of his remarkable life has been raising his family—three children and two step-children—and watching them lead rich and enjoyable lives. Mr. Deskin has had an overwhelmingly positive influence on the success of the mission of Sunset House, helping men in recovery find lasting and joyous freedom from addiction.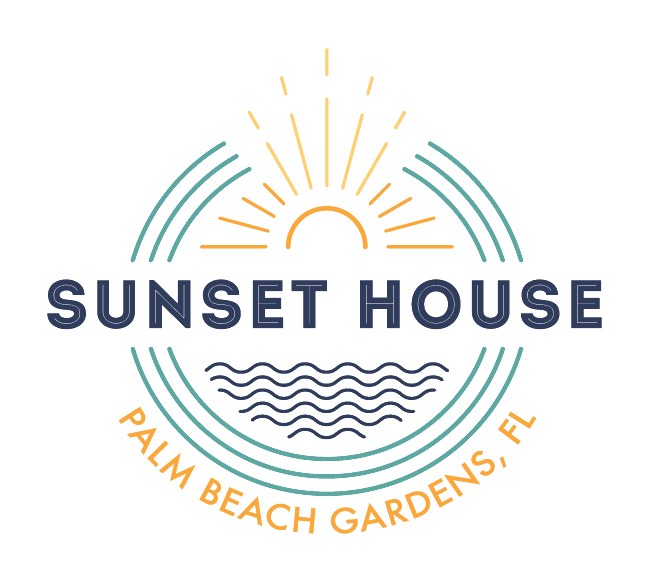 Justin K. Rodrigues,

Vice President

Mr. Rodrigues is a mathematics professor at Palm Beach State College. He received his Bachelor of Science degree in mathematics and Master of Science in applied statistics from Florida Atlantic University. His area of expertise is applied statistics in financial markets.

Mr. Rodrigues is most proud of his contribution to the Sunset House mission, helping young men find their path in early sobriety and seeing them realize a life that they didn't think was possible.

He enjoys teaching all levels of mathematics, as well as motorsports and SCUBA diving. He and his wife live in Jupiter, Florida with their dogs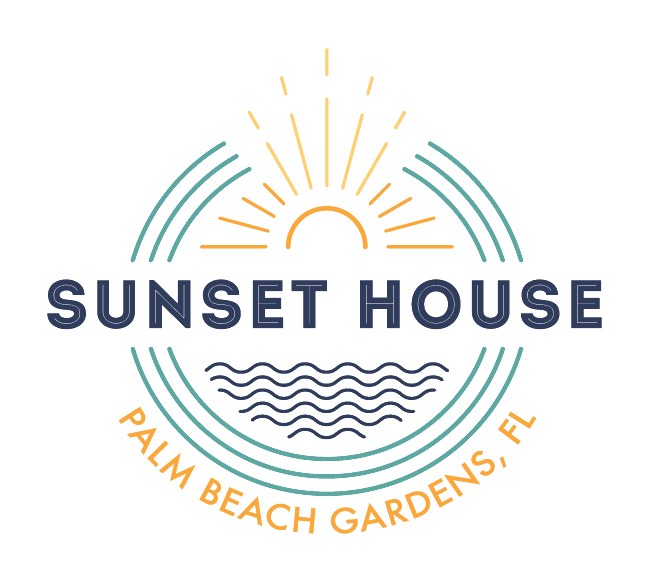 Robert Mahoney,

PA, CPA, Treasurer

Updated bio coming soon.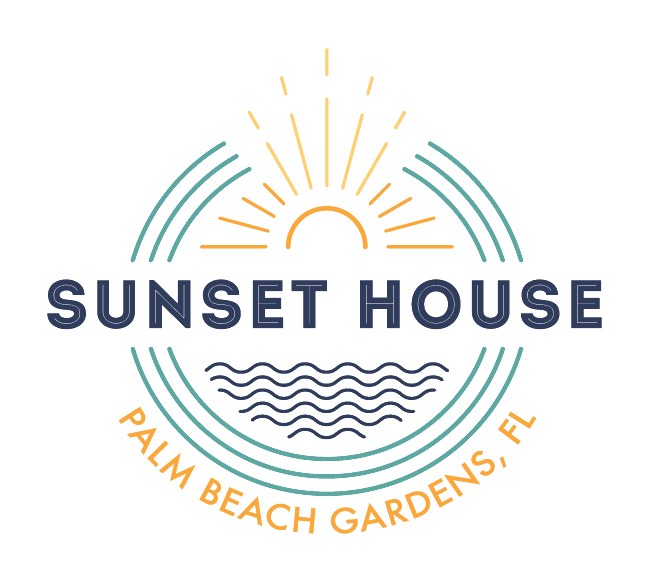 Eric Shear,

Secretary

As CEO of Behavioral Health Care Consults, Eric has professional business development experience in consulting in the behavioral health industry. With over 20 years of experience in marketing, network development, market research, internet marketing, customer service training, and quality assurance, Eric comprehensively supports Sunset House's initiatives.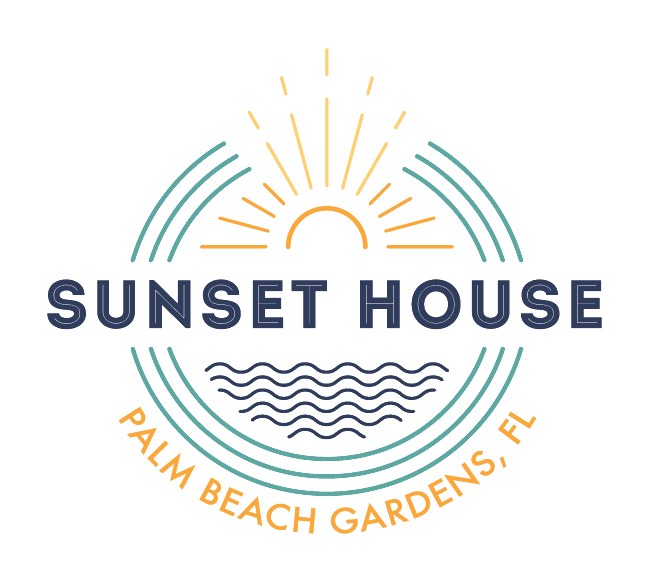 Brian Betterman,

MBA, Board Member

Brian Betterman obtained his MBA from Regis University and is a private client advisor, senior vice president at Bank of America Private Bank. Brian enjoys golf, mountain biking, hiking, and SCUBA diving. He is most proud of his two sons, Hudson and Mason.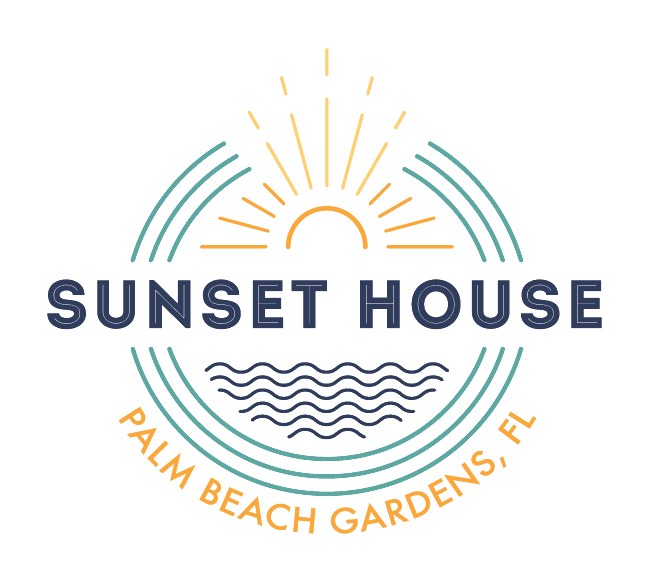 John Anderson,

Board Member

After attending San Diego State University and Parks College of Engineering, Aviation, and Technology at St. Louis University, Mr. Anderson became an officer in the U.S. Air Force.

After the Air Force, he joined Pratt & Whitney in Florida as a test engineer. Mr. Anderson progressed into the role of program manager for technology development programs at the company. He then became the propulsion division head at Triumph Aerospace in Newport News, Virginia. Moving back to Florida in 2013, he created and lead an office for CEL Aerospace headquartered in Montreal, Quebec, Canada.

Mr. Anderson has been involved in a number of technical committees for various professional societies throughout his career.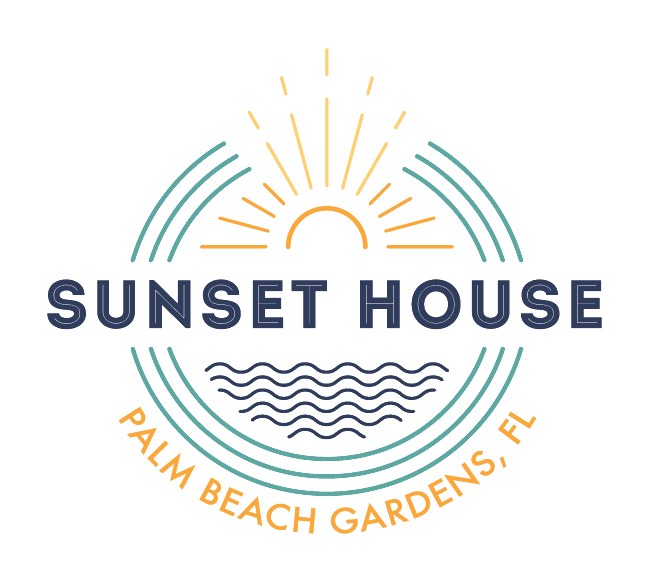 Michael A. Gordon, 

Executive Director

Michael has been on our staff since 2000 and was the guiding force behind the transition from a halfway house to a state-licensed residential treatment center in 2001.

Since that time, he has overseen numerous improvements to the Sunset House program that include increased fundraising efforts, expansion of clinical services, and campus upgrades.

Michael maintains contact with supporters, donors, and alumni both in the local area and throughout the country to continually improve the Sunset House Program.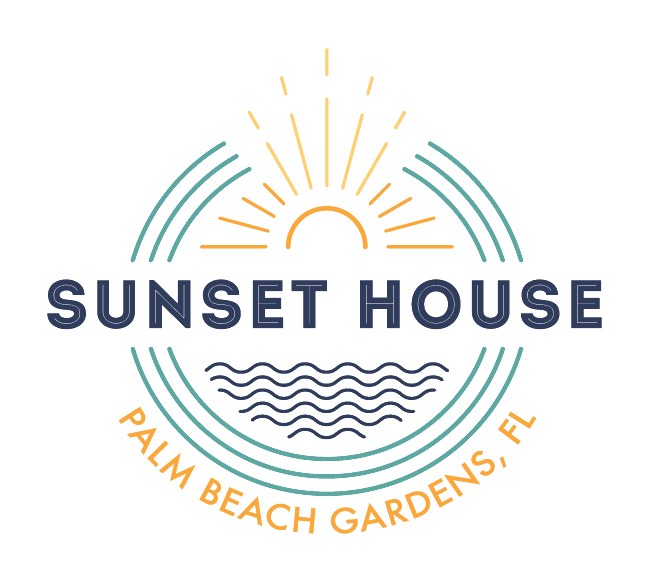 Frank Galimidi,

CASAC, CAP, CRADC, ICADC, NCAC II, SAP, Chief Clinical Officer

Frank started his career in 2003 at the Phoenix House Career Academy in Brooklyn, New York. He developed expertise in group therapy, individual therapy, quality assurance, clinical supervision, and administration at Bridge Back To Life in Brooklyn, New York, between 2004 and 2009. After moving to Florida in 2009, Frank served as the assistant clinical director at Treatment Alternatives in Boca Raton, Florida.

Beginning in 2011, Frank developed and implemented the clinical philosophy and the intensive outpatient and outpatient programs at New Beginnings Recovery Center. Throughout his five years at New Beginnings, Frank progressed from program director to CEO in February 2016.

In July 2016, Frank developed the clinical philosophy and supervised clinical staff as program director of Pax Campus in Lake Worth, Florida. Two years later, in March 2018, He was promoted to chief clinical officer of Pax Behavioral Health and was responsible for clinical program development, clinical supervision, and compliance at both Campus Recovery and Pax Memphis Recovery.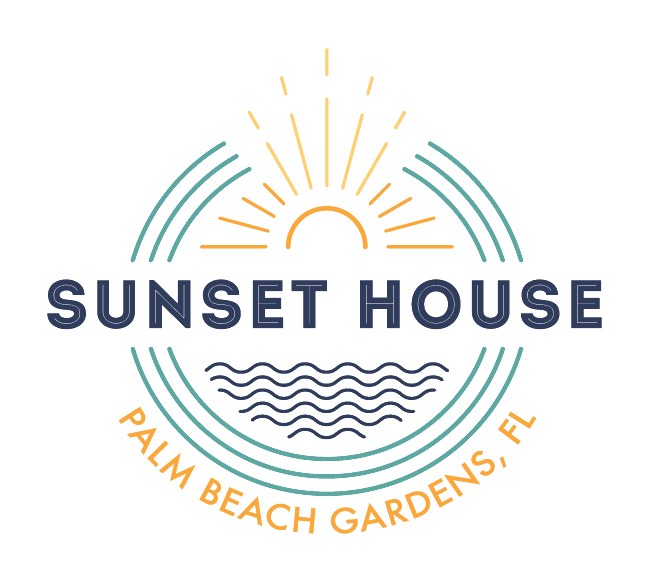 Dr. Duy Nguyen,

DO, Medical Director

Dr. Duy Nguyen graduated from Kansas City University of Medicine and Biosciences and completed residency training at Palm Beach Consortium for Graduate Medical Education in South Florida.

Dr. Nguyen is board-certified in psychiatry and has experience working in a variety of settings, including inpatient detox and residential substance and alcohol rehabilitation, as well as mental health treatment.

While Dr. Nguyen has been a long-time partner of Sunset House, he officially joined our staff as the Medical Director in 2022.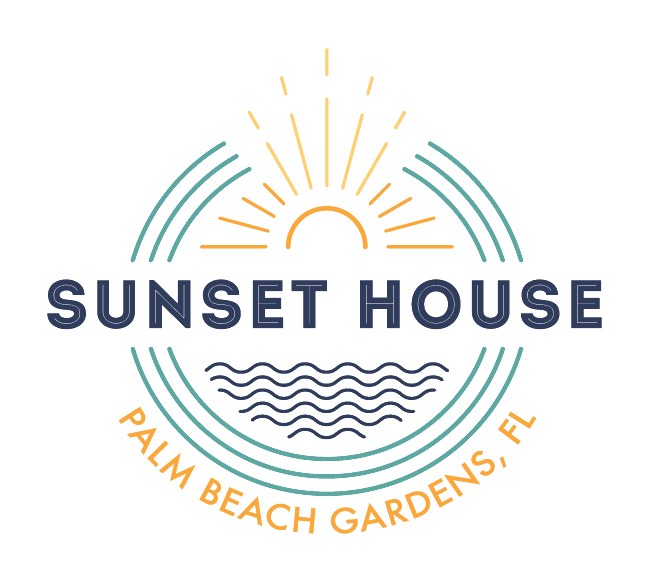 Bridget Heady,

LMHC, Clinical Director

With a Master's degree in mental health counseling from Nova Southeastern University, Bridget's primary focus is on overseeing, supervising, and supporting the clinical team, ensuring the highest standard of care for all Sunset House clients. In collaboration with our leadership team, Bridget helps optimize the integrity of our program structure and organization. She is a licensed mental health counselor who is passionate about seeing men succeed in finding lasting recovery from substance use and mental health conditions.

Over the last decade, she has worked as a consultant to help behavioral healthcare organizations achieve the highest possible accreditation for safety and quality of care. When she's not spending her days supporting our clients and mentoring our clinicians, Bridget uses her time to read, travel, and enjoy time with her family.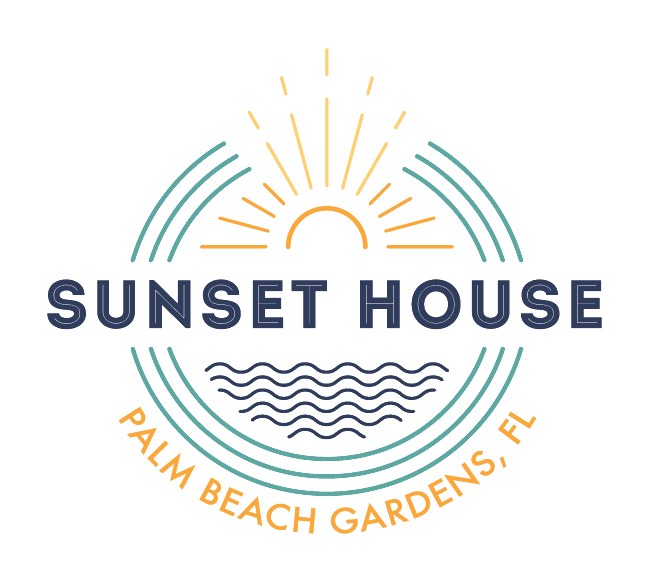 Mark Torre,

LMHC, MCAP, Program Director

Mark holds a master's degree in clinical mental health counseling from Florida Atlantic University and is a licensed mental health counselor and a master's level certified addiction professional in the state of Florida.

Prior to joining Sunset House, Mark was the primary therapist for an intensive outpatient program (IOP) in Jupiter, Florida, where he worked with adults of all ages, couples, and families. He specializes in adult substance and alcohol-related disorders and mental health issues such as anxiety, depression, and trauma. Mark has held positions as a behavioral health technician, group counselor, and primary therapist at various treatment centers in Palm Beach County while he was earning his master's degree.

Originally from the Northeast, Mark earned his Bachelor of Science in music performance and sound recording technology from the University of Massachusetts Lowell. He had a successful career in the music business, working in several of New York City's most legendary recording studios and running his own audio/video installation business for many years. He is an accomplished musician, and he continues to play guitar, although no matter how much time he gets to spend with his guitar these days, it's never enough.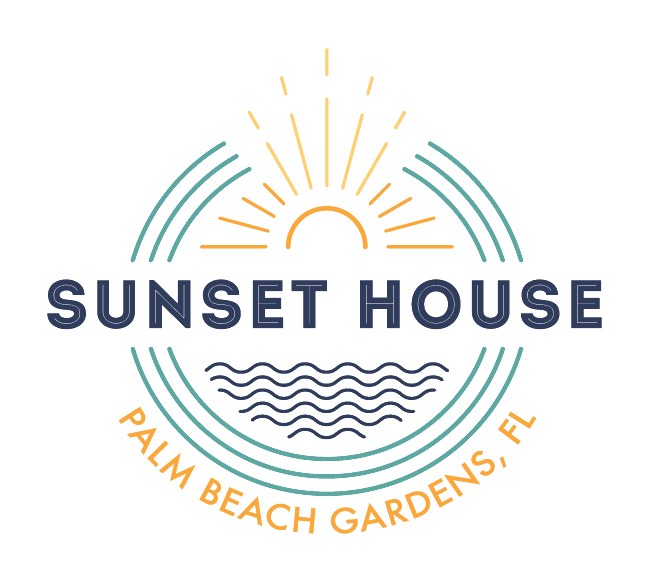 Jeffrey Jaskiel,

 CAC, ICADC, CRRA, Director of Outreach and Alumni Services

Jeffrey is passionate about helping men find lasting recovery and is an invaluable member of the Sunset House team. His daily work helps clients navigate their personal journey through recovery in a real-world setting, which helps maintain the integrity of our programs. His support of our clients helps to maintain the overall strength of our current client population.

A key to Jeffrey's insight into the support of the men of Sunset House is his involvement in causes and activities outside the recovery community. As a former commercial diver and professional fisherman, Jeffrey has participated in and won multiple fishing tournaments, even appearing on a few television programs related to fishing and diving. He has helped run a food bank for the local unhoused population, and he is dedicated to furthering his education. Jeffrey holds a Bachelor of Science in psychology and is a certified addiction counselor.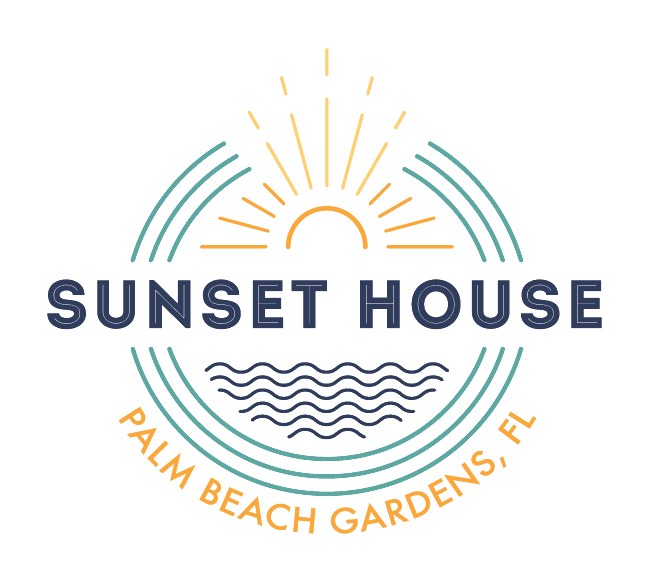 Matthew Snyder,

LCSW, Primary Therapist

Matthew has dedicated his time to our clients at Sunset House by developing useful tools for long-term sobriety. Matthew has an extensive background in substance abuse counseling and family therapy. He brings a unique skill set to his role as a primary therapist.

Matthew is a licensed clinical social worker intern with the Board of Mental Health and is a certified cognitive-behavioral therapist. Matthew is currently a board member for professional development at the Phyllis & Harvey Sandler School of Social Work at Florida Atlantic University.

As a primary therapist, Matthew spends his time working closely with our men and their families, helping them find healing through action and generally trying to lead by example. He is passionate about helping people achieve long-term sobriety. Matthew utilizes out-of-the-box treatment modalities to address substance abuse issues, which include sand-tray therapy, experiential therapies, and evidence-based practices.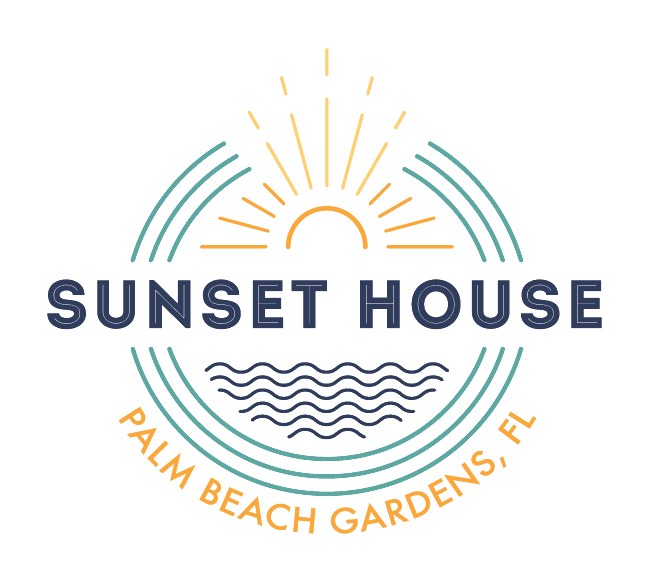 Walter Bierschenk,

LMHC, EMT-P, Primary Therapist / First Responder Therapist

Walter Bierschenk, a Registered Mental Health Counselor Intern, is a 23-year veteran of the fire service and spends his off-duty time as a Primary Therapist for The Meadows Counseling Service. In addition to his Firefighter and Paramedic certifications, Walter holds an Associate's degree in Emergency Medical Services, a Bachelor's in psychology, and a Master's in Clinical Mental Health Counseling from Nova Southeastern University. He also served as a United States Naval Aircrewman and Rescue Swimmer with deployments covering Desert Shield and Operation Provide Comfort. Motivated by his own experience with the Veterans Administration and the help he received following a Helicopter mishap, Walter understands the difference between the need for solution-finding rather than simple problem solving. Combining a balance of Psychoeducation and Evidence Based Treatments, Walter guides clients into a place of improved coping strategies and resiliency building.